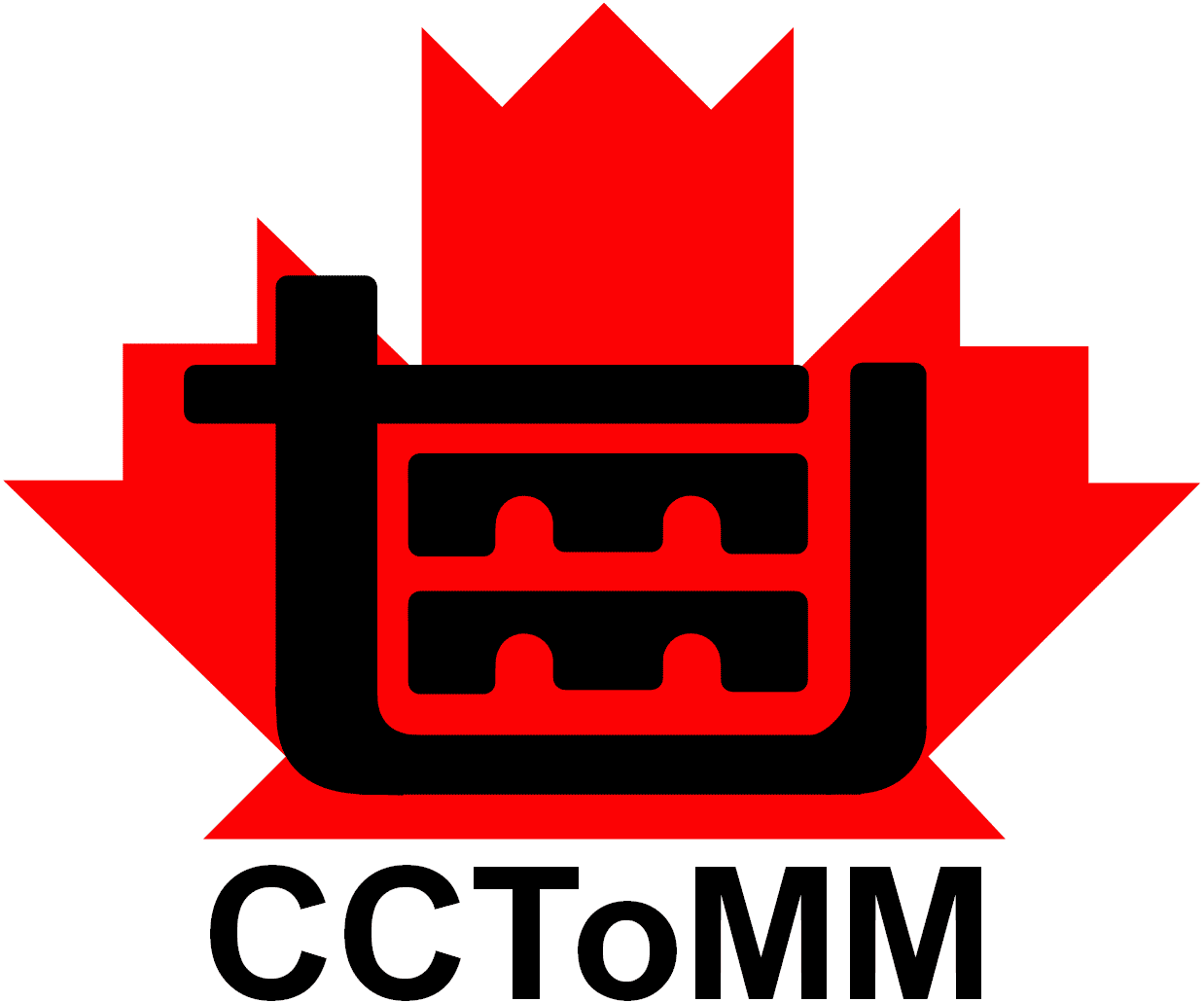 Canadian Committee for the Theory of Machines and Mechanisms
---
CCToMM Membership
If you would like to become a member of the CCToMM, download the application form (fillable PDF form). Please fill-out and mail (or e-mail) the application form to:

Prof. Lionel Birglen, CCToMM Treasurer
Départment de génie mécanique
Polytechnique Montreal
CP 6079, succ. Centre-Ville
Montreal, QC H3C 3A7

Email: lionel.birglen@polymtl.ca
Tel: (514) 340-4711



The payment of $50 ($0 for students) for annual dues can be done using a cheque to the CCToMM or using the on-line payment below.
REGULAR MEMBERSHIP
(CAD$50 / year)
Notes:
Although the CCToMM respects your choice for method of payment, the use of cheque is preferred as this saves the CCToMM the transaction fees charged by PayPal (around 3%).
All credit card payments will be processed by PayPal Inc. Your credit card statement will show a charge from "PAYPAL *CCTOMM".
Only one withdrawal of funds from the credit card or chequeing account attached to your Paypal account will take place.
Upon confirmation of payment, an official CCToMM receipt will be e-mailed, within 5 business days, to the e-mail address registered on the CCToMM Treasurer's records. Please make sure you notify Prof. Lionel Birglen of any changes in your contact information.
All memberships are considered for the current natural year (Jan. 1 to Dec. 31).
If this is the first time submitting a membership payment, please make sure you also fill a registration form with all the necessary contact information.