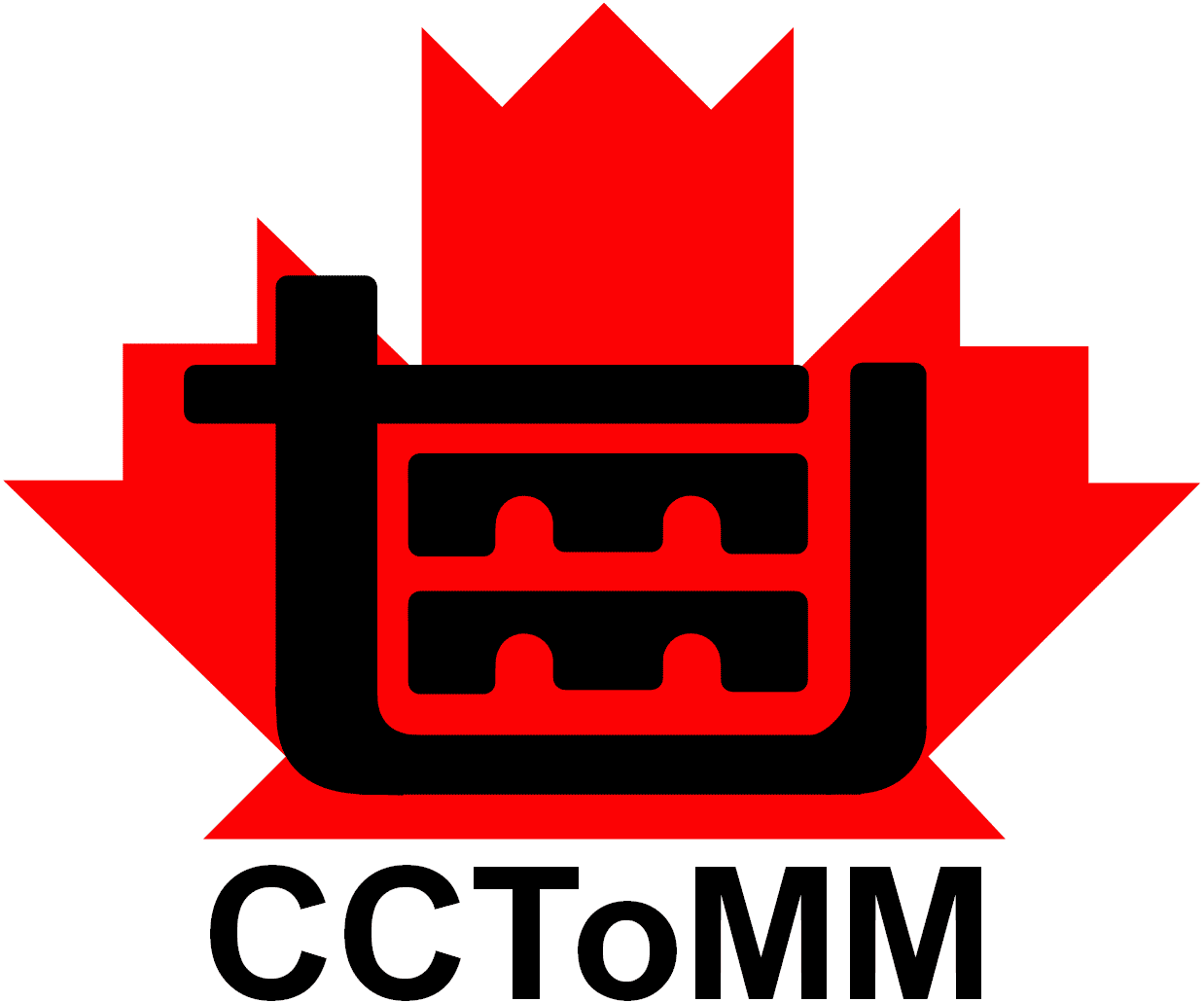 Commission Canadienne pour la Théorie des Machines et des Mécanismes
Canadian Committee for the Theory of Machines and Mechanisms
---
2020 US Committee on the Theory of Machines and Mechanisms (USCToMM) Symposium on Mechanical Systems and Robotics
Rapid City, South Dakota, USA
14-16 mai 2020 - May 14-16, 2020
---
Bienvenue à la Page web de la CCToMM
La Commission Canadienne pour la Théorie des Machines et des Mécanismes(CCToMM) a été reconnue officiellement comme un comité national appartenant à la Fédération Internationale sur la Théorie des Machines et des Mécanismes (IFToMM) pendant le Troisième Congrès Mondial sur la Théorie des Machines et des Mécanismes, qui a eu lieu à Dubrovnik en 1971. La CCToMM, comme commission appartenant à l'IFToMM, partage les objectifs de cette dernière, plus précisément, la promotion du développement dans le domaine des machines et des mécanismes par la recherche théorique et expérimentale et leurs applications pratiques. (Art. 2.1 de la Constitution de l'IFToMM)
Ce domaine d'intérêt étant si vaste, il est nécessaire de rappeler les divers sous-domaines d'un intérêt spécial pour l'IFToMM, plus précisément:
Méthodes de Conception Assistée par Ordinateur
Dynamique des Machines
Engrenages et Transmissions
Robots et Manipulateurs
Mécatronique
Micromécanisme
La CCToMM publie un bulletin, avec l'intention de diriger la communication entre le Conseil exécutif et les membres de la CCToMM, et pour servir comme forum pour ceux intéressés dans le domaine. Ceci permet le réseautage parmi tous les membres de la CCToMM au Canada et dans la communauté mondiale en donnant accès à l'information sur les questions techniques aux personnes avec les intérêts semblables.
---
Welcome to the CCToMM Homepage
The Canadian Committee for the Theory of Machines and Mechanisms (CCToMM) was formally recognized as a national committee member of the International Federation for the Theory of Machines and Mechanisms (IFToMM) at the Third World Congress on Theory of Machines and Mechanisms, held in Dubrovnik in 1971. CCToMM, as a national committee member of IFToMM, shares the objectives of the latter, namely, the promotion of the development in the field of machines and mechanisms by theoretical and experimental research and its applications to practice. (Art. 2.1 of the IFToMM Constitution)
The field of interest to CCToMM being so broad, including various subfields of special interest to IFToMM, namely:
Computer-Aided Design Methods
Dynamics of Machine Systems
Gears and Power Transmissions
Robots and Manipulators
Mechatronics
Micromechanisms
CCToMM produces a Newsletter, which is intended as a channel of communication between the Executive Council and the CCToMM members, in addition to serving as a forum for all those interested in the field. The main advantage of a CCToMM membership is networking, that is enabled through access to information on technical issues and, most important, through access to other persons with the same technical interests.